Our Specialities

Junction Health specialise in various medical fields.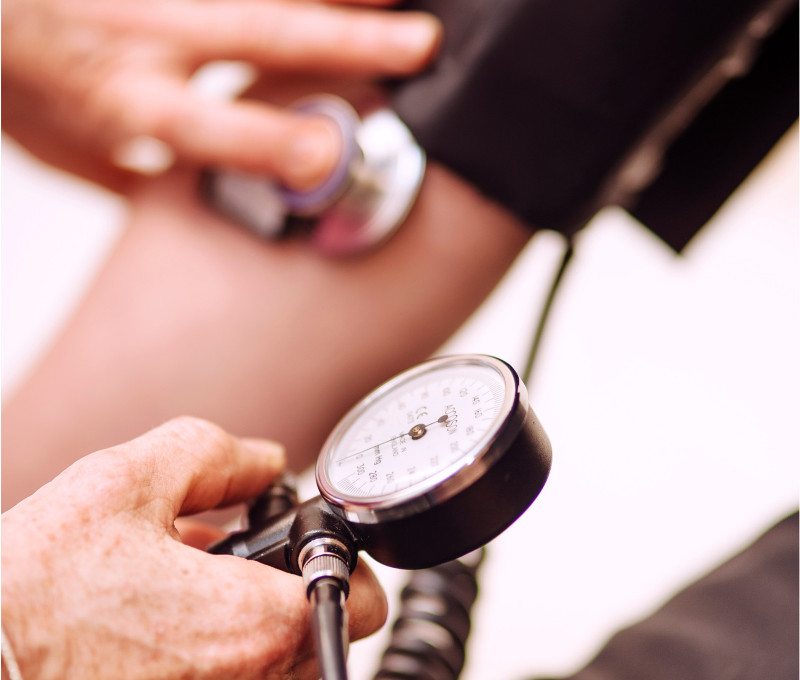 Services
Skin Cancer Medicine
Cancer is a disease of the body's cells. Our bodies are made up of millions of cells which normally grow and are renewed in a controlled way, and we remain healthy. However, sometimes this control is lost. This may be due to an abnormality in the cells, such as a genetic mutation or exposure to a carcinogen (cancer causing agent) and the cells start to multiply unchecked instead of just renewing themselves. A solid group of these cells is called a tumour or growth. Junction Health have specialised services to cater for skin cancer treatments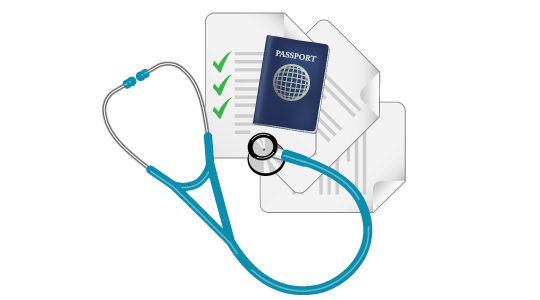 Services
Travel Clinics
We offer a range of medical assessments relating to travel. You've booked your tickets and now you need advice on how to stay healthy whilst abroad. We can advise you on Travel Vaccinations, Malaria & Safety information.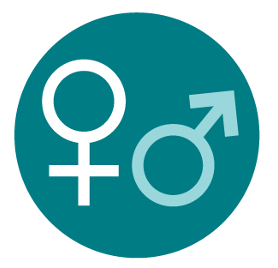 Services
Sexual Health Clinics
Junction Health provides sexual health clinics for the wider Central Otago Community. If you think you may have an STI you need to see your GP. Sexual health clinics provide a specialist, confidential, free of charge service to anyone under 22. If there is no clinic close to you contact us and we will put you in contact with someone.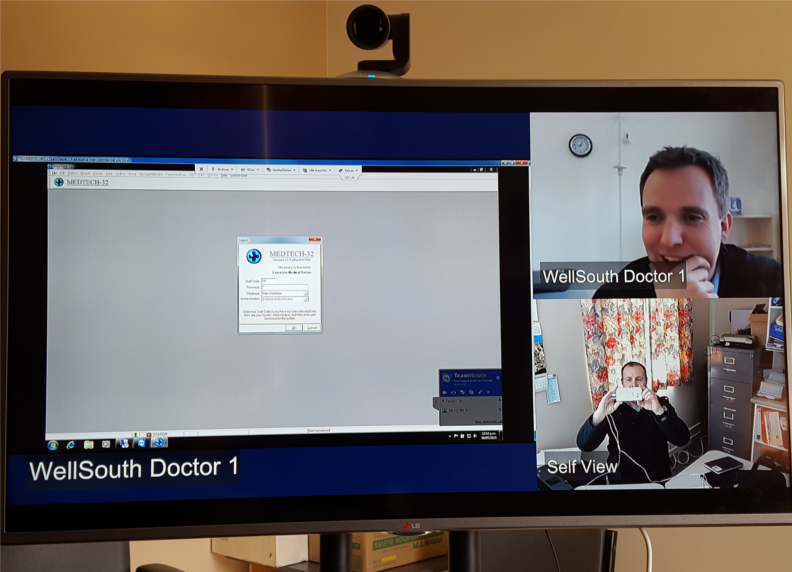 Services
Telemedicine Services
Junction Health is in the process of developing a telemedicine service that will enable patients to maintain contact with the surgery even when out of town or abroad. This service may also be utilised to allow Junction Health patients to consult specialists in Dunedin without having to travel. Watch this space!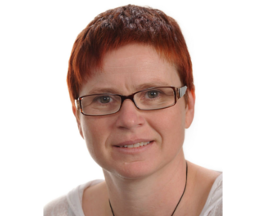 Services
Gynaecology
Dr Helen Paterson is at Junction Health each month providing clinical gynaecology services. Helen is a Senior Lecturer in Womens health at the University of Otagoand has been a consultant in Obstetrics and Gynaecology at Dunedin Hospital since gaining her fellowship in 2008. Helen also undertakes gynaecology, colposcopy, and laproscopy, operating at Mercy Hospital in Dunedin. Please contact reception staff to make an appointment.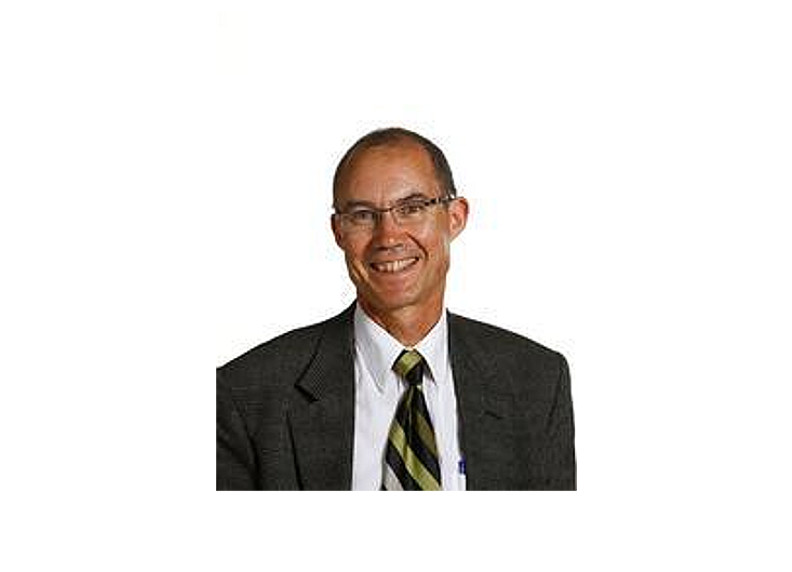 Services
Opthalmologist
Mr Rod Keilor provides clinics at Junction Health on a monthly basis. Rod deals with the diagnosis and treament of disorders and diseases of the eye. THis includes the area surrounding the eyes such as bones, muscles, eyelids, and tear ducts. Rod is also a Southern Cross affiliated provider for cataract surgery and intravitreal injections at Mercy Hospital in Dunedin.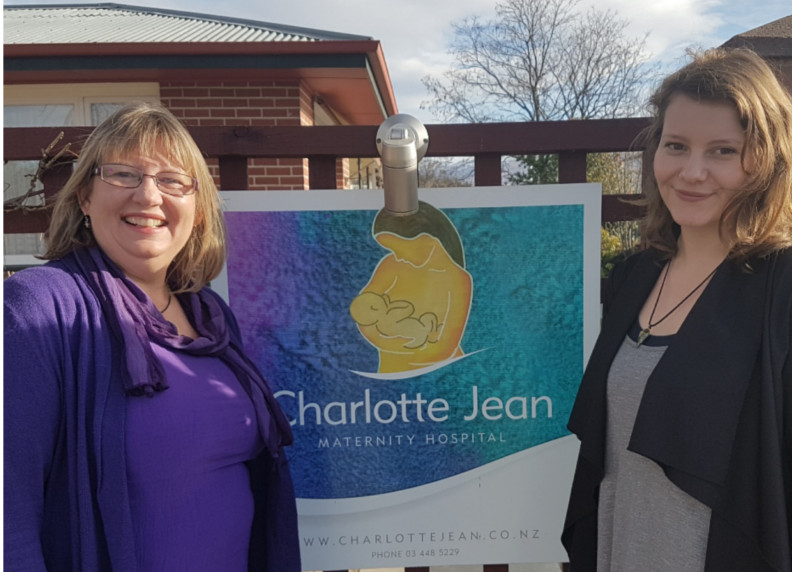 Services
Midwives
Coming Soon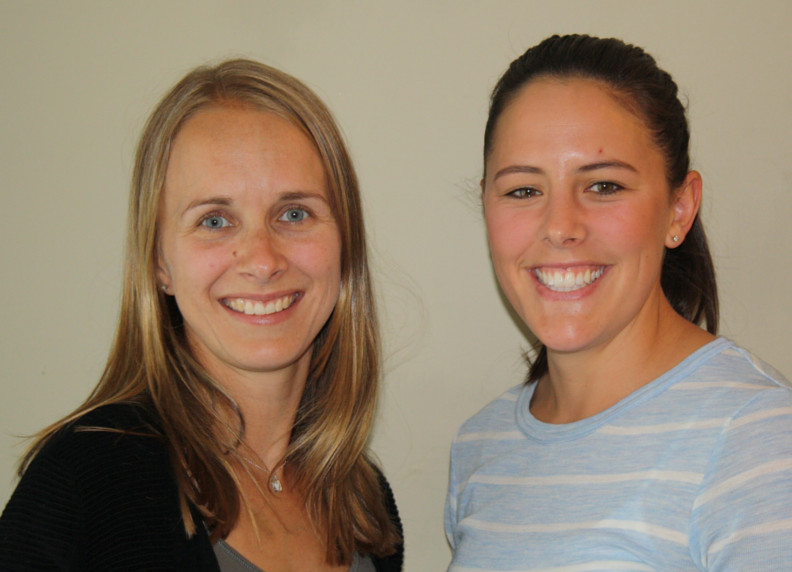 Services
Cromwell Chiropractic
Chiropractors Ashleigh Tucker and Beth Hunter are highly experienced and qualified to treat patients using a range of techniques. They have a proven track record of successfully treating a variety of conditions and having a positive impact on patient's general health. We see patients with pain and injury, for maintenance and wellbeing, during pregnancy and as babies and children. Their aim is simple: provide tailored and professional care so our patients can be at thier best, whatever their age. Please contact reception to make an appointment or visit www.cromwellchiropractor.co.nz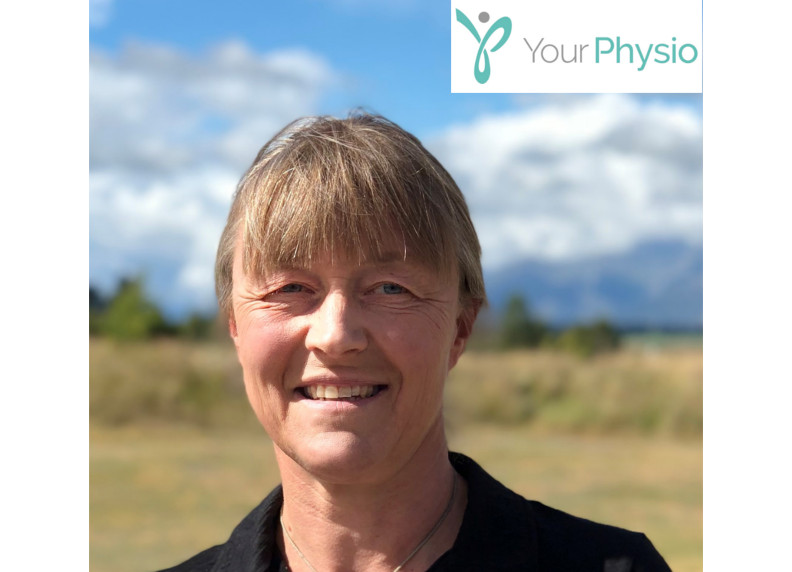 Services
Your Physio
Anke Staufenberg has opened Your Physio at Junction Health in October 2017. Anke is a motivated and dedicated Physiotherapist with work experience in Germany and New Zealand.
In her work experience she has worked with patients with musculoskeletal, cardio -pulmonary and neurological conditions for all age groups in various clinical set ups. Anke is holding a Diploma of Physiotherapy in Germany, Bachelor of Physiotherapy from the University of Otago, a Postgraduate Certificate in Occupational Health and a Postgraduate Diploma in Orthopaedic Manipulative Therapy. In recent years her special interest has progressed in the area of Pelvic Floor Health for women and men. In her free time, Anke is enjoying time with her family and activities in the outdoors of Central Otago.
Your Physio is an ACC provider, all patients are welcome. Contact Anke on 021 264 9025 or anke@yourphysio.nz to book an appointment.
Our Staff

Junction Health has a team of highly qualified professionals ready to cater for your medical needs.
Our Fees

The fees listed below are for a standard 15 minute appointment.
| Doctor Consults: (registered patients) | Fee | Service | Fee |
| --- | --- | --- | --- |
| Children under 13 years | Free | ACC Consult | Free |
| 13 - 17 years | $25.00 | ACC Consult | $25.00 / $20.00 |
| 18 - 64 years | $48.00 | ACC Consult | $35.00 / $25.00 |
| 65years + | $44.00 | N/A | N/A |
| Nurse Consults: (registered patients) | Fee | Service | Fee |
| Children under 13 years | Free | ACC Consult | Free |
| 13 years and over | $25.00 | ACC Consult | $25.00 |
| Casual Patients: | Fee | Service | Fee |
| Under 18 years | $55.00 | ACC Consult | $55.00 |
| 18 years + | $85.00 | Nurse Consult | $35.00 |
| Payment of fees is expected at the time of your consultation. | | | |
| Fees may change independently of this website. | | | |
Get In Touch

To get in touch please in in the form below.
Visit us at 1A Traders Lane, Cromwell
SEND US A MESSAGE